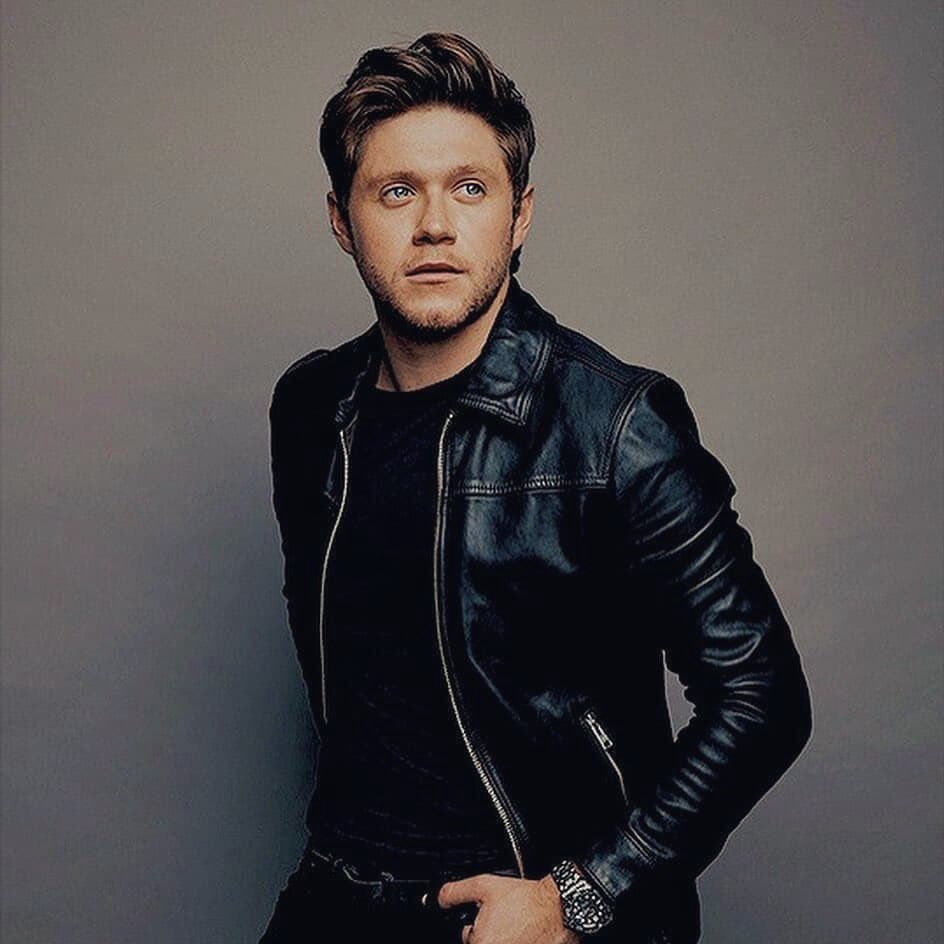 Country Life
chevy toby urban
Chevy Toby Urban was born on September 13, 1993 to Keith Urban and Maura Gallagher. His parents were not married at the time and separated shortly after his first birthday. Even though his mother was from Ireland, they stayed in Queensland (Australia) for the duration of his childhood and moved temporary back to Mullingar when he was fourteen where he remained for four years. Despite his father's busy life and schedule, and the fact that he went on to have two other children when he wed Nicola Kidman, they maintained a great relationship. Especially throughout his childhood in Australia. Chevy also had the privilege of having Toby Keith as a godfather, whom he took a middle name after. Even though he grew up listening to genres very different from Country music, Chevy took the opportunity to learn from his father and godfather.
In his early twenties, Chevy backpacked for a year. Visiting rural places in the corner of the world. His songs are often influenced by the moments that he experienced in those places. Finally, at the age of twenty-two, he settled in New Zealand with his father who was living there at the time. Although, instead of working alongside family, Chevy choose to tour with several bands as a stand-in guitar player. On the odd occasion, he would act as a replacement support act covering his father's songs but it wasn't until he was twenty-five that he decided to pursue a solo career.
His solo career took off with a flying start. Securing a name for himself early doors as a support act since he was a veteran with such a responsibility. Chevy released his own songs and own album fairly quickly after being signed. After finding out that he was in high demand by his newfound fans, he embarked on his first tour covering major cities in Australia, the United States and Europe. His second album is imminent.
Full Name Chevy Toby Urban. Nickname/Alias Chev. Meaning Chevy, a French boy's name, is a diminutive of Chevalier and means "horseman" or "knight." Title None. Gender He is male. Gender Role Masculine. Orientation He is bisexual: relating to, or characterised by a tendency to direct sexual desire toward either sex. Real Age Twenty-eight years old. Birthday September 13, 1993. Status Single. Birthplace Queensland, Australia. Zodiac Sign Virgo. Species Human. Ethnicity Australian. Eye Color Blue. Hair Color Brown. Height 5 ft 10. Weight 73 kg. Birthmarks/scars He has no visible birthmarks or scars. Allergies He is highly allergic to cats. Occupation He is a country singer and songwriter.
Personality Chevy has a bright personality and is often labelled as a Campaigner. Someone who is described to be enthusiastic, creative, sociable an always finds a reason to smile. Stereotypical for an Aussie. There is always a smile on his face and he is very supportive of the people whom he surrounds himself with. His friends, such as his tour band, are considered family as he is more or less always on the road with them or working. He is very open with his life in the public despite valuing certain aspects of his life remaining out of the public life such as his romantic life.