Another day another party.
Ofcourse I'll be there but you are taking your dirty secrets too hidden, your humility is
equal to your desire, for natures sake, range him almost amongst your saints. He also got
that spark, why do you think he is making you cry? No, no I'm not busy at all.
Is only a party, no sex at all, I promise you that I will be thinking of your Hell, well,
people are arriving hon, let me know.
-before hanging the phone- whatever.
As we entered the party it seemed some need to debate as to pealing the layers of imagination,
paying attention to only looks and the number of their judgements.
Im ready.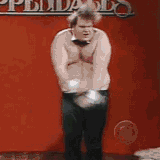 the mercy seat uppon the ark cherublims and magnanimously cheers to the
conquering music. I love them all dancing, all your bodies. Juicy, sweaty and fresh.
Mean while in the north pole, a wife to his unmoving husband had her hollly duties.
As children dancing in the garden of eden prove superior to thousands of its critics.
Yes, Charon it has been so apocalyptical lately, for what remains of the energy,
give me your little dance, strictly, calmly, sooth my rage.
HUhhhh...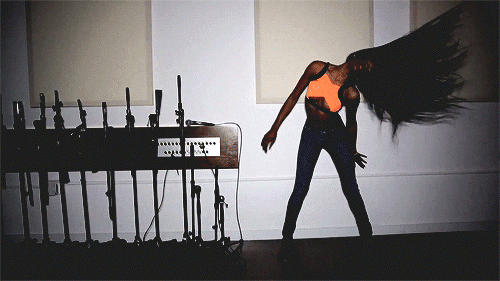 And of course because everyone is part of a party...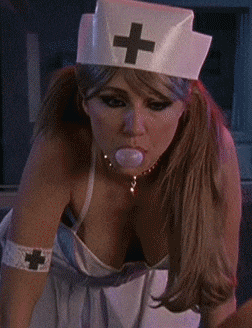 Euripide gave good providence while Clio came to mark the demons in the house.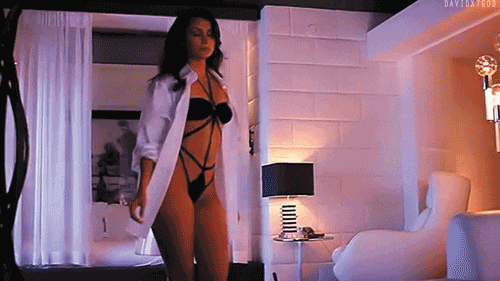 If you shake the first chacra the energy rises by itself, no offence.
Hum, mmm... yes, like that, I like that. You need no one if you
like to pray dancing with your body.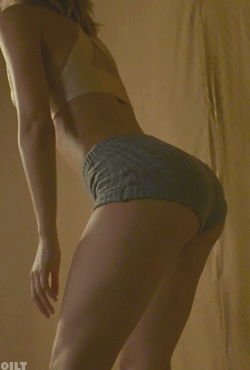 Pleasing the sentiment of human nature knaveries are knaveries,
let the man do
their duty.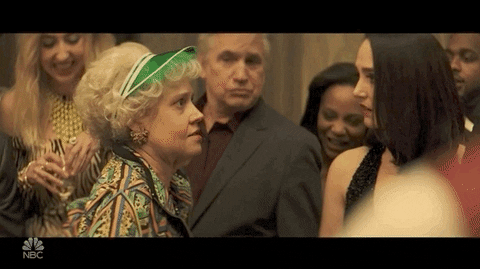 Not imperious but fair of the fittest moment, a woman listen to her drunk man.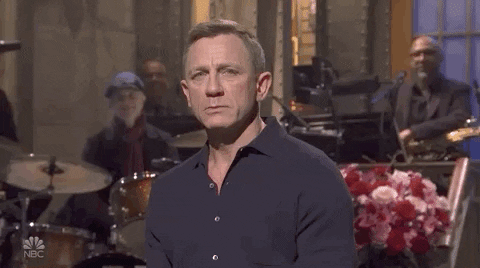 Jesus Christ, he has it in his power to dismal catalogue with the most pleasant
of his white people's conclusions.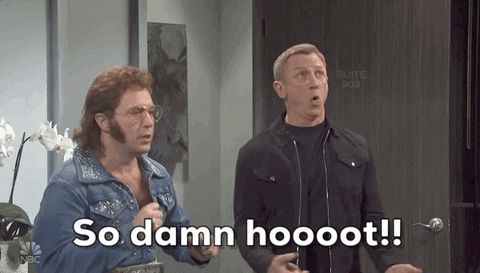 I like it hot and in the air, is where it burns best all around. Latino and African style.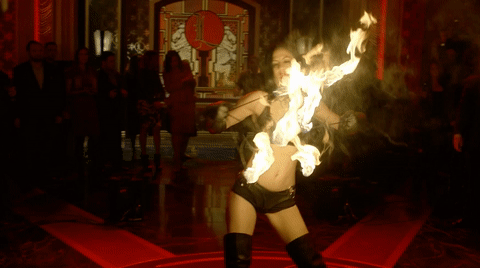 He is holding his prayers so I write, but I like music and feeling the body
till all the guest comes.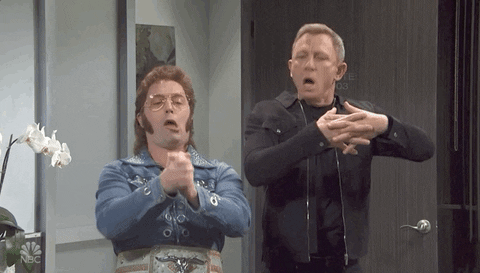 There are certain light characteristics in modern man, you find it in the mix between
pussies and d*cks, then whatever on the way of the dance in a liberating expression.
Don't tell me the Devil is here?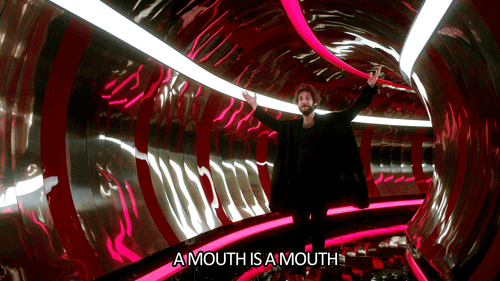 Whatever, this dud will never confess.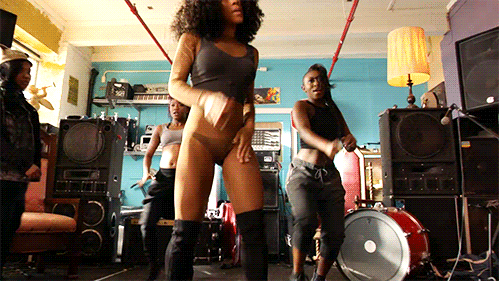 What are people talking about so much? The Dark Nymphs pushed them interrupting
the closed minded.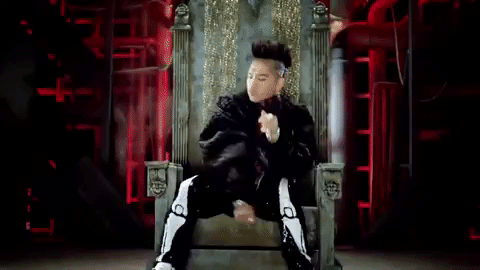 Celebrating that God has given us this body with different images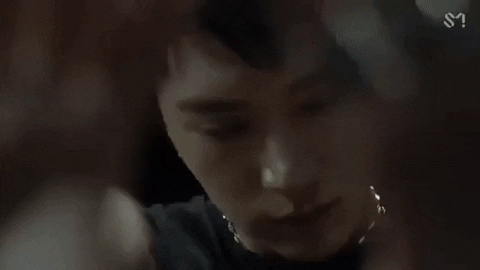 around the world, never dance with the same people. That's more pathetic than sinful.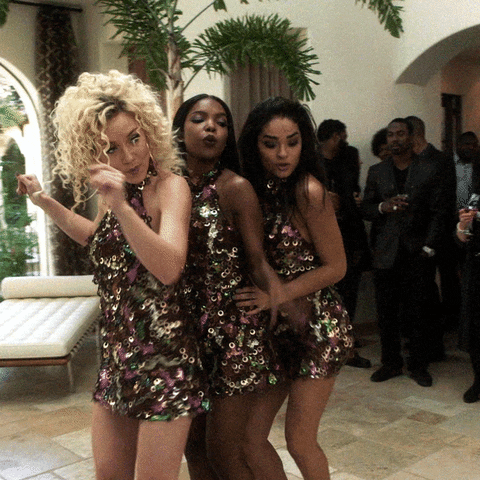 And for those who copy dance steps, just let it flow that..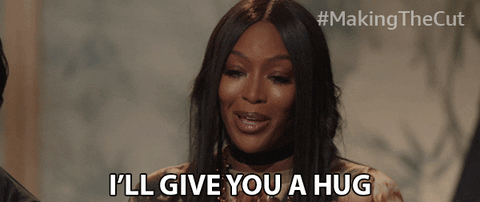 you are worthy for, is all I ever wished you for, come down to the river and celebrate
one another no matter the hatefulness or fear, let it be in the air.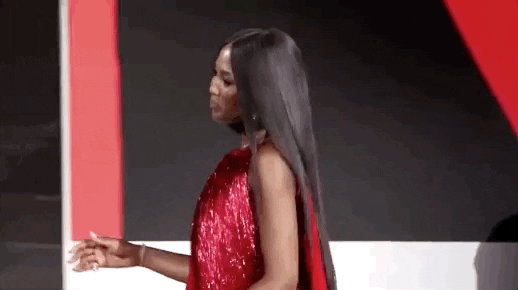 Of course my love, I love everyone and everyone hates me but this river is miraculous,
it baptises the self. I love my husband and God above, even do I'm a monk and I'm tired of the
spiritual world who needs sharing actions, honouring those who are every year trying to bring
meaning with too many words.