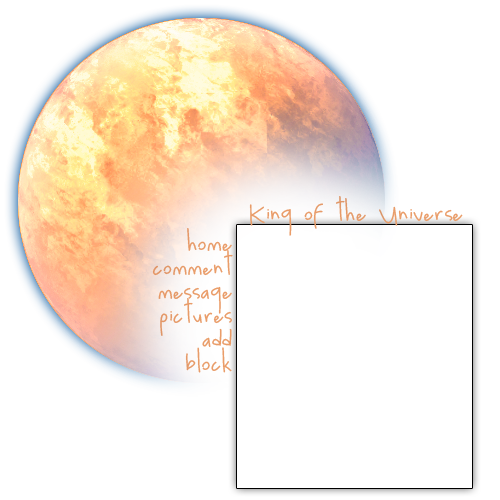 You are facing General Armitage Hux a methodical commander who has continued my father's program of training stormtroopers from infancy.

I'm a scientific and technologically minded man, I'm not a Sith so do please avoid speaking about the Force wielders like Kylo Rent has. I'm in a acrimonious relationship with Kylo Ren towards work despite I consitently bring the military loyalties forward from every demanding.
Playing wars for over a decade in role play is a form to bring a board toguether and conquer order among players, we do share strict moves who are understood from one an other.
I'm somehow passive and rather share in the bulletins, attention to reposts and do please understand I have fine respect for The Empire and may only add those in.

Believe it or not, you will find the creators of Role Play from MySpace and we do accept extream plays who follow the line till the end of times.