"Let me bring you fresh memories not to hesitate, ignored the tightness in my lungs, the bruises and injuries for when I had to fight and prove my first place. It may had been difficult the weight who dragged us back, against the force I had to learn to move with the force to have you return."
She heaven upwards, thinking only that she was giving her life for no good reason when she could't actually save a single memory and started to walk broken, I had followed her, watched how her dress falls down, grabbed her around her waist and pulled too, standing once more, safe, in an empty, we looked back pass through our eyes, its pupils and circling colours for every meaning who surrounded us together.
"Don't bloody let go!" Had bellowed at Jess. "Come on Jessica....." Raced up my voice, with hypnotic hammering, as we do for speech to the masses as interrogating, this time to recover her memory from under the traumas. But she wouldn't she again shacked again with the fear of loosing me again. "Come on Jessica...." We dashed into each other realities, continued to enter her mind, standing once more, replacing myself with this words. "Come on Jessica..." Then her eyes brighten opening with a backup memory, it float in the first layers of her vision as she said. "Come on Jessica Hux, will you marry me." I could see those petals standing next to her, as that day when while hugging her turned her around while grabbing her arse, realising that for that moment she would see the branch and that this moment would never die, hauled between her neck and hairs gentler. "Come on Jessica Hux, come on Jessy, say yes, you will marry me?"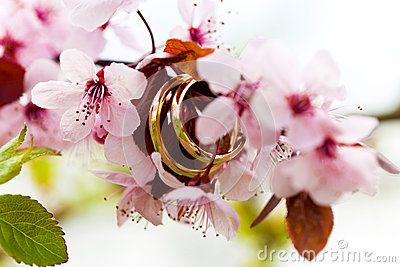 There was no body to give you a memory an less you was inside that memory, my gaze was darting all over her face, I looked so shaken that I was determined to get her words out. Looking so seriously at her, concentrated to have the thought aligned and fixated. She found that she could trust one memory fall into an other and that as traumas erase our joys with fears and abandon we must face the pain to remember that we want besides everything, she was shaken too, she was still, actually, shaking. This was the best thing she could possibly do, to awaken her body and mind, she could still hold on to her secrets, couldn't she?
Just because we grew together and decided to go on a date that day, she was so beautiful, she wanted to have some closeness in her life, she would not tell me those things, so disastrous as peace and harmony, knowing what I was studding, but I loved my hippy flower girl and she remember how we laugh that day, how we made our parents meet, the face of my father Brandol Hux our struggle to survive our love among so many wounded man. We was young, accomplices of fireman and new philosophies, our own order and new world. We laughed that day so much, that for a while she kept screaming "Yes, Yes!!! YES!" I did too. "Yes, Jess! Yes!"